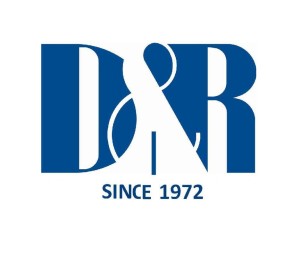 D&R was founded in February 1, 1972 by Duco de Rijk and Ronnie Goene in Weesp the two founders were members of the popular band Zen at the time. Their aim was to design and manufacture mixing consoles for the music industry that were both affordable and of high quality.  Their export business worldwide to every country you can think of has brought with it a steady growth in turnover and widespread distribution among buyers.
AXUM
The AXUM VERSION 3.0 is a modular completely preprogrammed platform that can grow with you and your
organization any time, any moment.
Imagine a console where you can decide yourself what a switch/encoder or fader will do for you. Not possible?
Interfacing with studio equipment is with high quality low cost readily available STP cable, also called shielded
STP Ethernet cable, see breakout boxes below to choose from.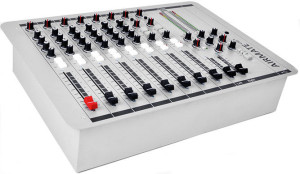 AIRMATE – USB
The Airmate – USB is designed to be the focal point for local radio production work in the studio or at home.
It's comprehensive , yet understandable features make it the ideal companion for rapid on-the-go spot radio
programs. Small, reliable and 19″ rack mounting ideal for production rooms. It can also double as an On-Air mixer
or implemented in your own Internet Radio Station.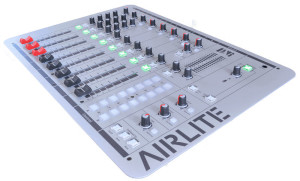 AIRLITE
With the AIRLITE mixer you can now own a modern radio mixer for a very attractive price.
This new hand built piece of precision equipment is the result of more than 42 years of experience at D&R.
It is an intelligent mixer with an internal USB control section that speeds up daily use and includes a built in
Silence Detector. It is a reliable workhorse for the self-op production D.J with built in Telephone VOIP functionality.
Trackback from your site.